Enjoy the On Campus Experience at the awesome Hilton Sedona Resort & Spa!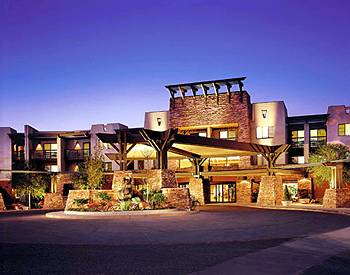 Thursday, July 23 – VIP Reception / Pre-Parties
Friday, July 24 – Sunday, July 26 – General Session
Monday, July 26 – "Extra" Workshops, Sedona Tours, Wine Tours & More
Our Recommendation
Book your Sedona stay starting Thursday, July 23rd to ensure you get to attend as soon as the show opens. And we have special programs on Monday, July 27 so you may wish to consider extending your stay. Rooms sleep up to four people.

Hilton Sedona Resort & Spa
90 Ridge Trail Drive
Sedona, AZ 86351
(928) 284-4040
ASK FOR THE RAW LIVING EXPO GROUP RATE, code RAW